Researcher in Computational Neuroscience
Jonathan received his PhD in Mathematics from Boston University, where he worked with renowned neuro-mathematician Nancy Kopell on models of electrical oscillations in the brain. His work on neural models has incorporated dynamical systems theory, control theory, information theory, and singular perturbation theory. He is first author on six publications in peer-reviewed journals, and has presented his work at universities and conferences across the country.
Research projects
Music Performer and Teacher
Jonathan has studied a wide range of world music, including Jewish, Romanian, Celtic, and American fiddling. He performs regularly on violin, sometimes as a member of award-winning Boston klezmer band Ezekiel's Wheels. He is also in demand as a contra dance musician, both on fiddle and on guitar accompaniment, and has played for over 150 contra dances up and down the East Coast. He has taught violin students across a wide range of ages and levels, both in private lessons and in workshops at camps, festivals, and schools.
More about Ezekiels Wheels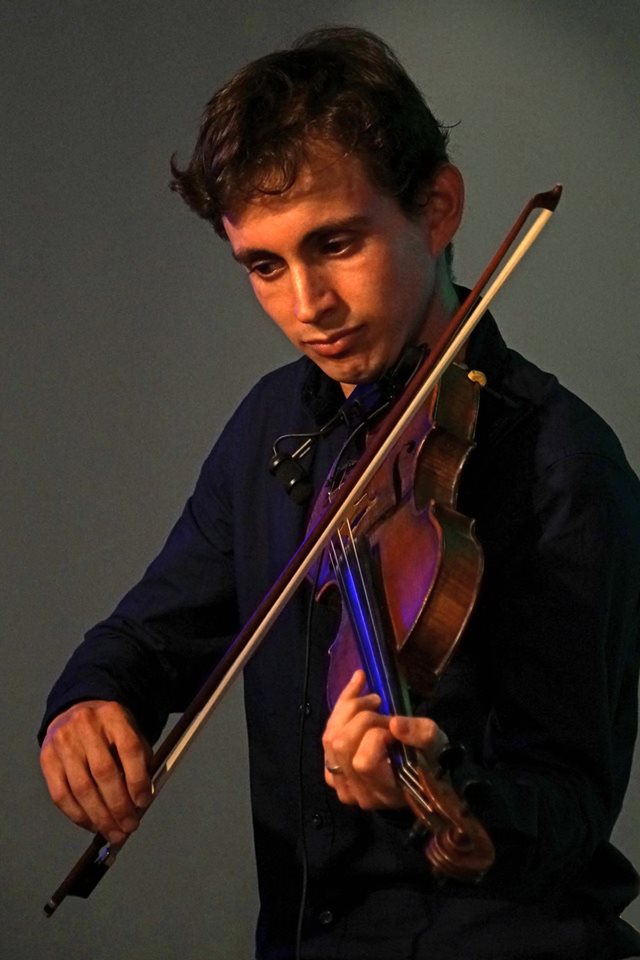 Game Designer / Entrepreneur
Working with partner Molly Zeff and graphic designer Yuliya Kim, Jonathan founded Flying Leap Games and designed "Wing It," a card-based storytelling game that challenges the players to share how they would deal with a difficult situation using the random resources in their hand.
After a successful $10,000 Kickstarter, Wing It appeared at the GAMA retail convention and was embraced by an influential group of retailers. Flying Leap Games sold out of their remaining 2000 copies in a few months. Wing It is now carried by 13 distributors and over 80 retailers in the US and worldwide. Jonathan serves as the CCO, CFO, and CTO of Flying Leap Games.
More about Wing It
Math and Science Teacher
Jonathan is a full-time teacher at Meridian Academy, an independent project-based school serving grades 6-12 in Jamaica Plain. He has taught math, biology, and engineering at the middle school level, and physics, calculus, and mathematical modeling for high schoolers. As an advisor for Meridian's full-year capstone junior research projects, he has guided students in their investigations of the evolution of blues music, the roles of music in the Vietnam war, and the history and science of swordmaking.
More about Meridian Academy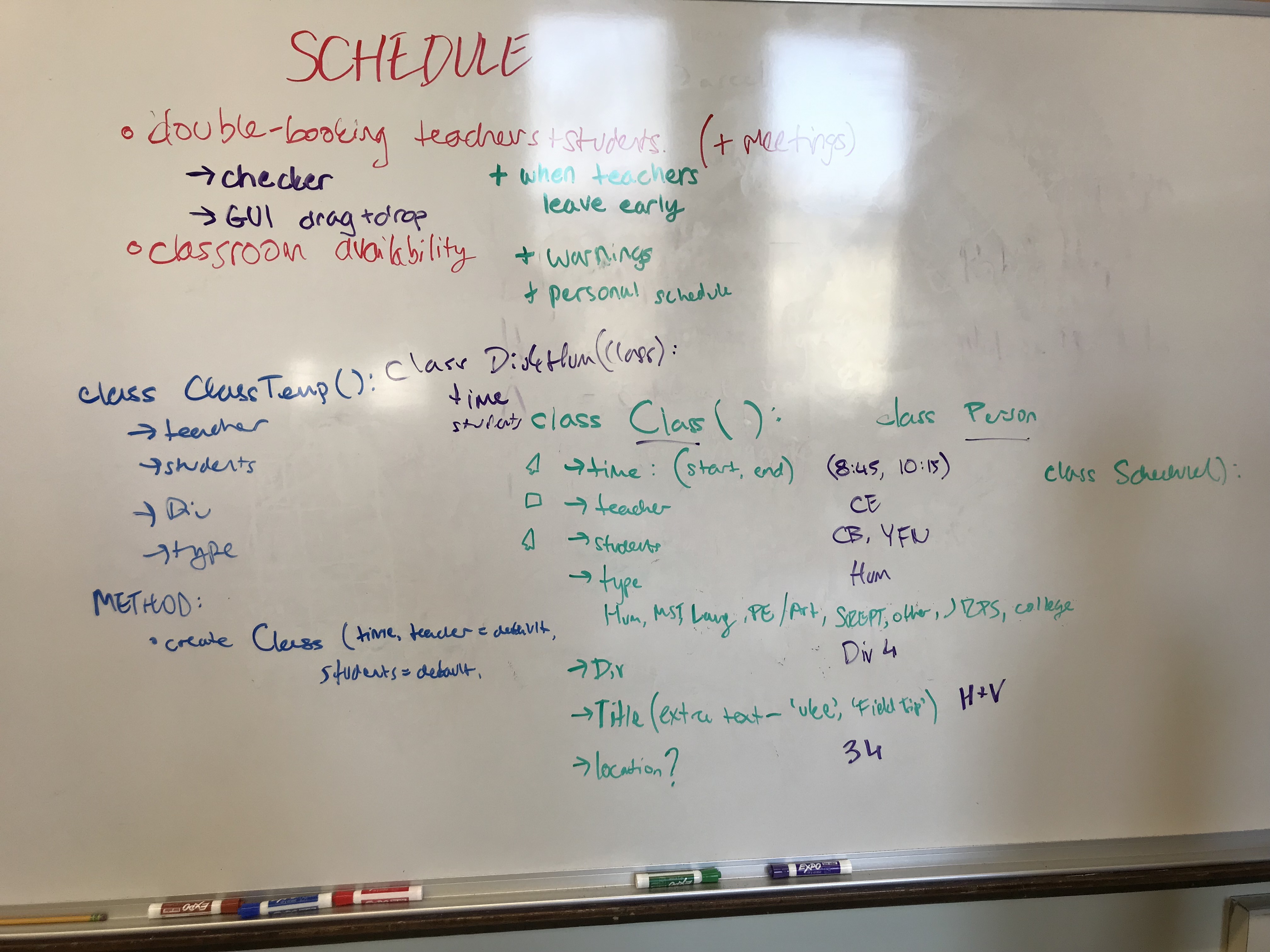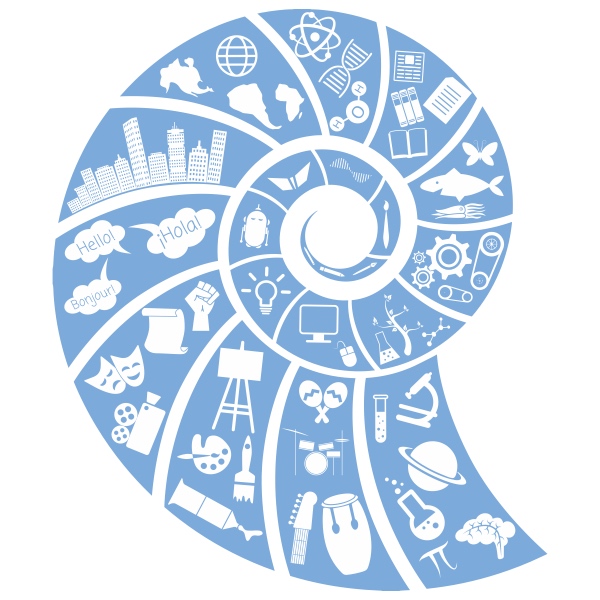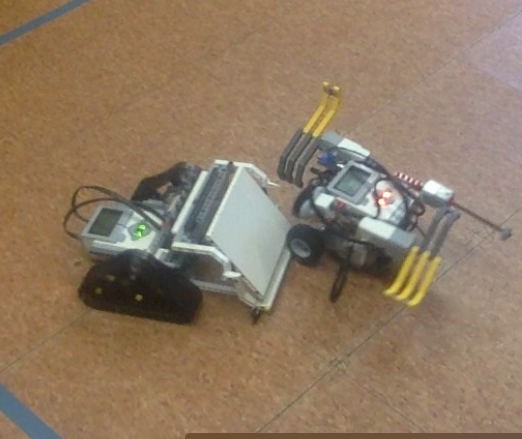 Music Organizer
Jonathan serves as program chair of the New England Folk Festival (NEFFA), which brings 3000 people to Mansfield, MA every year to celebrate traditional music, art, and dance. He leads the committee that selects, schedules, and wrangles as many as 1000 volunteer performers, and has written software to streamline this process.
More about NEFFA
NEFFA concerts
Every March, Jonathan organizes a NEFFA preview concert at the venerable folk venue Club Passim in Harvard Square.
More about concert
Klezmer Jam
As a service to the Jewish music community and Boston Workmen's Circle, Jonathan organizes a floating klezmer jam open to all players.
Keep me posted
BUFF
Jonathan produced the innaugural Brown University Folk Festival (BUFF) in 2009, a tradition that has lasted 10 years.
More about BUFF
Over the past four+ years, my childhood friend Molly Zeff and I have been creating a game called Wing It that provides a structure for silly storytelling and open-ended creativity, and is[…]
Read more
---
…the oscillation revolution. http://www.latimes.com/science/sciencenow/la-sci-sn-led-lights-alzheimers-plaques-20161206-story.html
Read more
---
DISCLAIMER: I speak from my own ADHD experience. I cannot guarantee that my ideas will work for anyone else, but I'd love to hear about your experiences with ADHD and cleaning![…]
Read more
---